Do you have a hungry monster? Well then, feed them!
Made from the most nutritious woolly sweater pieces, My Friend Monster™ food has been specially formulated to provide your monster with all the essential nutrients they need to maintain a healthy body. My Friend Monster™ food is designed to work with any My Friend Monster™ that has a pocket mouth. It's fun for everyone to feed their monster!
You will receive your choice of 6 or 12 pieces of randomly selected squiggly worm shaped monster food, packed into a cute mini takeout box! Each noodly piece is anywhere from 2" to 8" long. Colour selection will vary, but I promise you will receive a nice variety of colours...some bright, some neutral, sometimes even patterned or striped! Just depends on what material I have on hand.
All pieces are made from assorted upcycled wool sweater material, just like My Friend Monsters!
YumYUM!!
***Monster not included!***
Customer Reviews
Gorgeous stuffs
So creative, so soft, so fun and easy to interact with. Get one! Or a few...
06/19/2022
Sonia :.

Canada
Amazing monster food!
It's so soft and perfect for my little monster Trina to eat!! :D
12/12/2021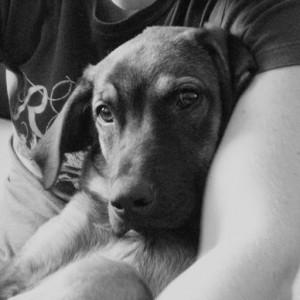 ET
erin t.

Canada
The absolute cutest
These are the best! Soft, fun. And extremely well made. These Let your kids imagination run! So great:)